Hey, boss!
You can have it all.
Do you believe that?
YOU CAN:
✓ Serve more clients
✓ Feel More Organized
✓ Have MORE freedom
✓ Have more fulfillment
...yep, at the same time.
I'M HERE TO HELP YOU
MAKE IT HAPPEN.
More? I can have it all?
T͟e͟l͟l͟ ͟M͟e͟ ͟M͟o͟r͟e͟ ͟>͟
You're the boss.
so why does it feel like
you're building everyone's dream
but your own?
Let's Hear it: How is your biz REALLY doing?
I want my biz to be successful SO bad, but I have no idea where to start.
Things are running, but I'm ALWAYS in hustle mode.
I'm rocking this biz gig. Now it's time to go BIG or go HOME.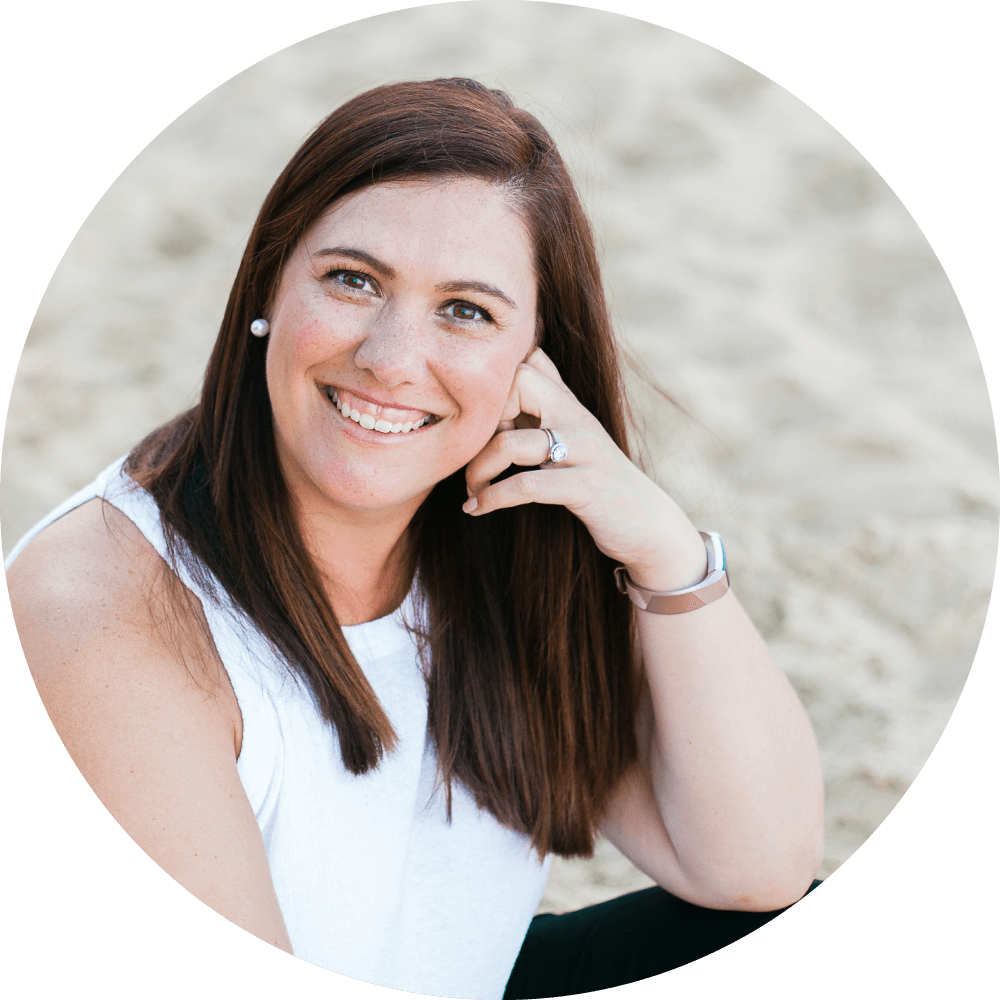 I've been told I'm like the swiss army knife of biz coaches.
In other words, I help biz bosses like you make changes from the soul level on down to the systems level.
And, I promise I'll tinker and brainstorm with you until your biz and life work together– on YOUR terms.
I live in Silicon Valley with my hubby (founder and CEO of Zapier) and furbaby (Banjo), I'm a hugger, and traveling is my JAM.
Not proud of yourself yet?
There's probably a journal prompt (or an oil) for that.